HFT - ON SITE WORK COMPLETE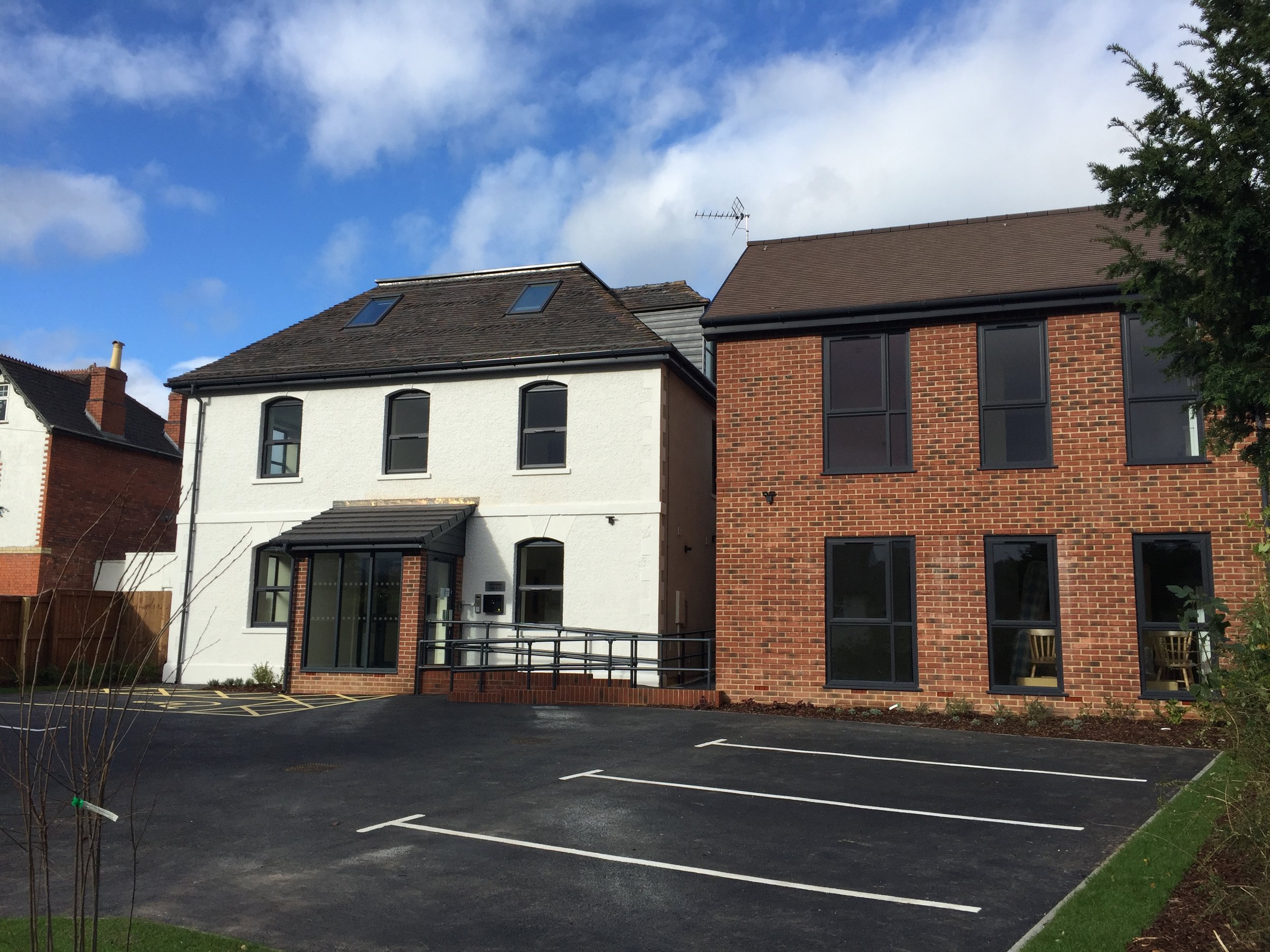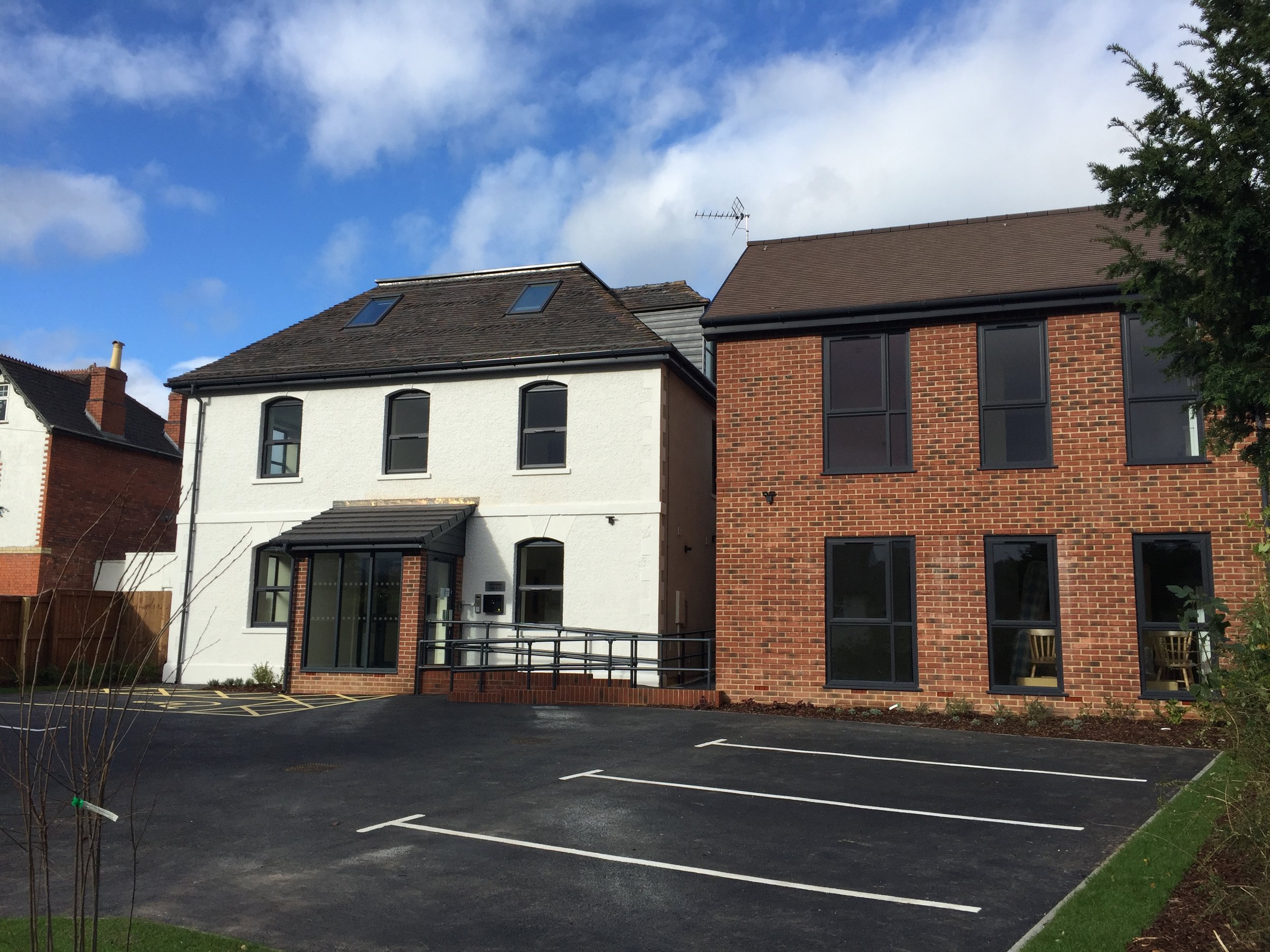 Work has reached completion for a scheme providing 7no. Class C3(b) supported living units.
The proposals comprise:
• The conversion and extension of an existing building to create a shared house for 4 people plus staff sleep-in;
• The erection of a new build dwelling to provide 4 individual flats; and
• Associated communal day room, kitchen and laundry facilities.